How do I change the Smart Hub's batteries?
The Smart Hub is powered by 2x 2020 Batteries. As a courtesy, we include an extra 10 batteries in every box. To change them:
Eject the battery drawer from the rear edge of the Smart Hub using your fingernail.
Empty the tray.
Replace the batteries with both facing up towards the top of the hub.
Re-insert the battery tray until it snaps in place. The LED should turn on.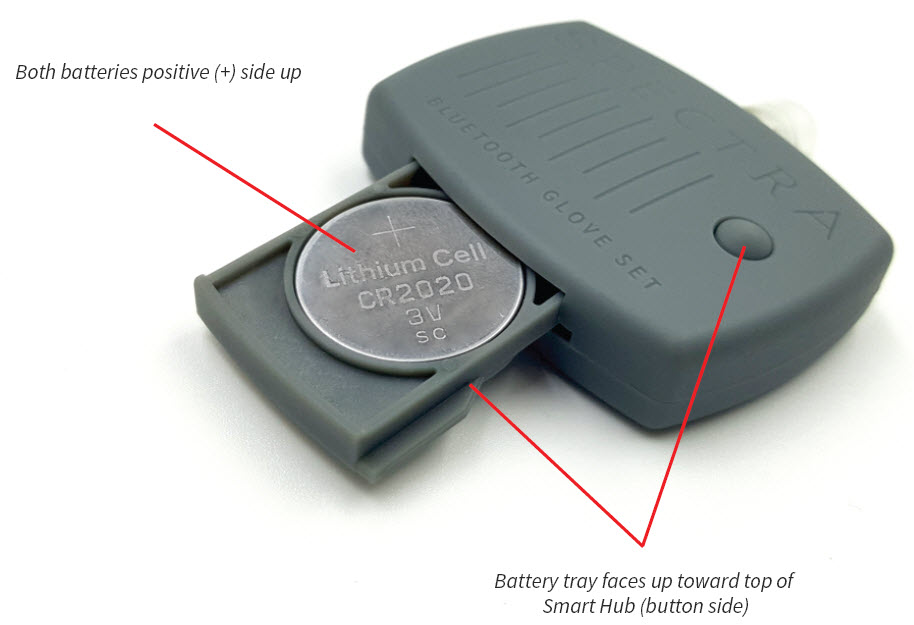 ---
---